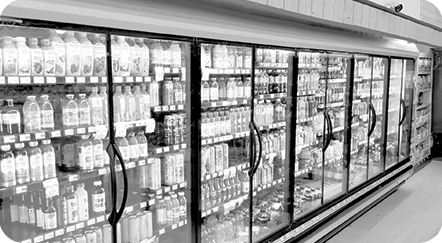 Add Doors to Existing Open Medium Temperature Display Cases and double your rebate to $100 per linear foot. Installations must be completed by November 2, 2018, to qualify.
Contact us today to get started, and discover how EnergySmart Grocer rebates have helped other grocers close the door on energy waste.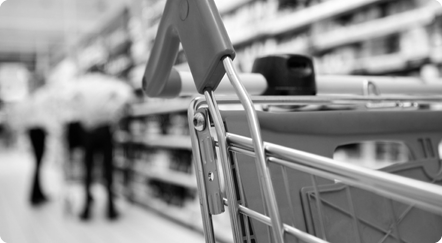 Saving energy is smart business. Our goal is to help grocers improve their bottom line, and we do this by identifying opportunities for significant energy savings, primarily in the areas of refrigeration, lighting and HVAC. Put simply, when you save energy, you save money.